Reaching Out in the Wake of COVID-19
03/25/2020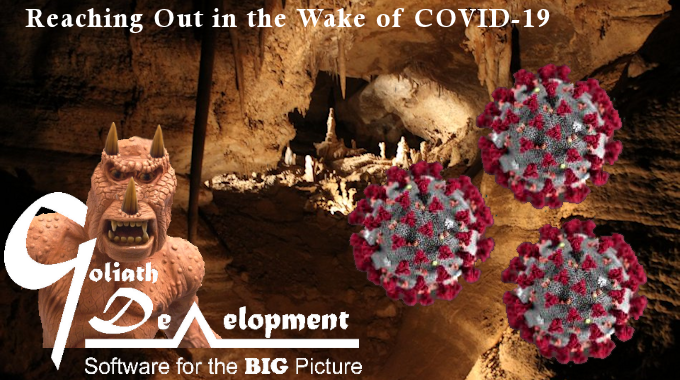 Our entire staff wants you to know that our thoughts and prayers are with you during this unprecedented time in history.  If you are watching the news, you'll know that the pandemic is having an impact in almost every business sector of our country.
Our staff has always worked remotely by design.  Even so – some of our staff now have an additional blessing of having our loved ones home with them.  Our leadership staff wants you to know that there is nothing more important to us than having you take care and partake with your family during this crisis.  For us, it will be business as usual, with the slight modifications created by the current situation.
We are here to help our customers, friends and family.  If there is something we can help you achieve, su...
Read More
Welcome to the Goliath Forum you can post to or read from. We encourage feedback, questions, tips and tricks. We also contribute highly to them and post every time we find something amazing.