Illustrations, Rebranding, Logos & Video
"Para el gusto, los colores" ~ "Different Strokes for Different Folks"
We have a very dynamic group of artists than can create customized marketing and communications solutions for our clients every day. From advertising to direct mail campaings, our company develops marketing that is delivered on time, on message and on budget.
Let our team serve as an extension of your team - a valuable resource with a fresh perspective. Through close collaboration, the application of award-winning design, and the effective use of technology, Goliath Development consistently delivers original results.
If you are looking for a partial rebrand or a full scale rebrand of your organization, we can help. If a rebrand is not what you are looking for, our team can help you create illustrations that transfer your ideas into effective images. Our presentations are perfect vehicles to usher in the change that businesses and professionals need to stay relevant and competitive. Out of ideas? That's what the team is here for. Let us help you out of the darkness and into a prosperous set of presentation material.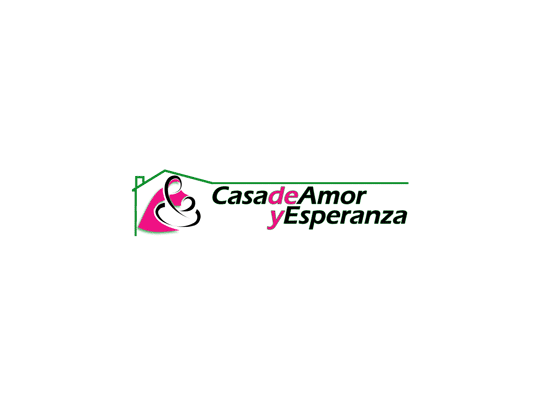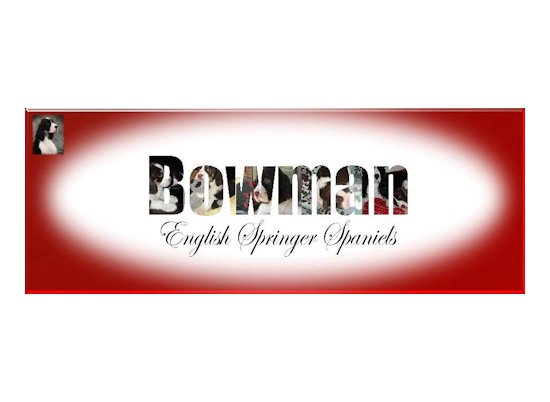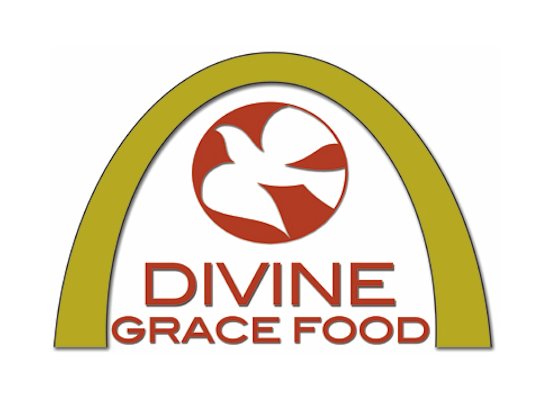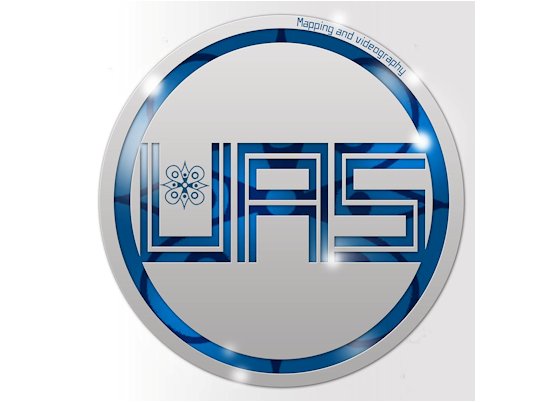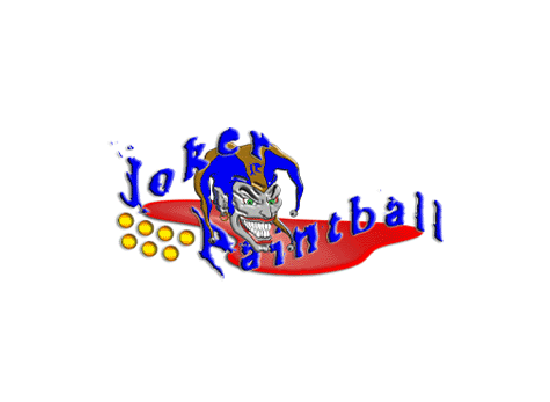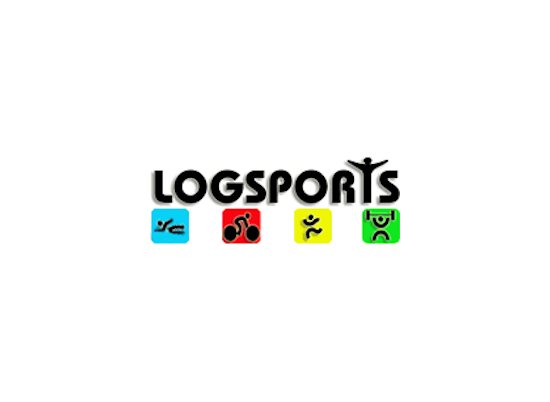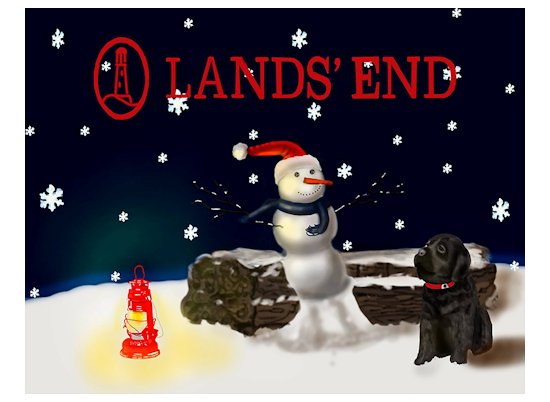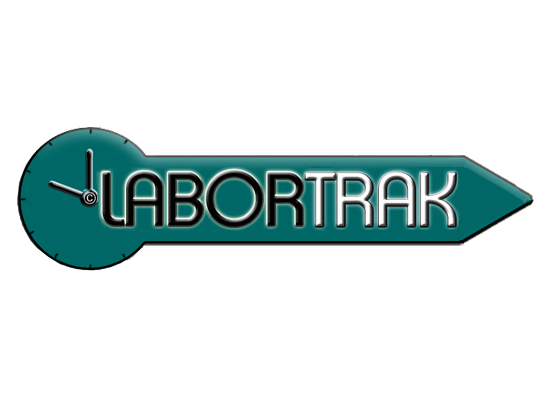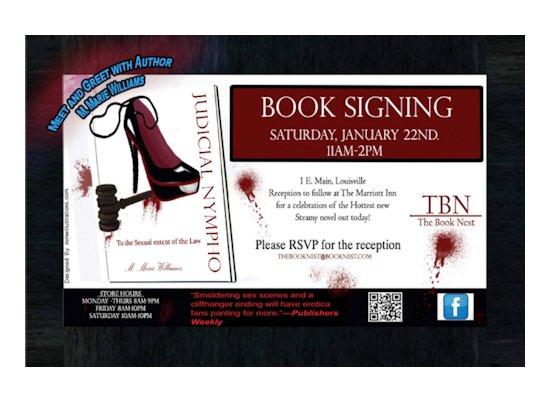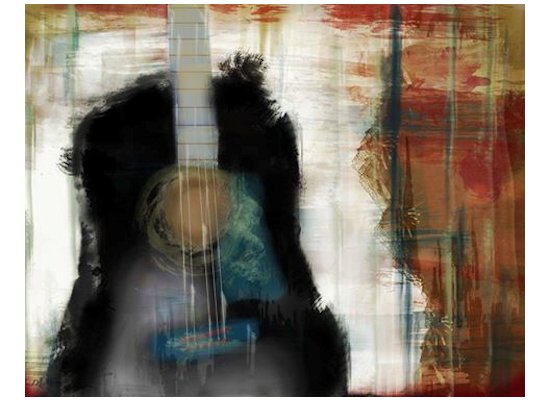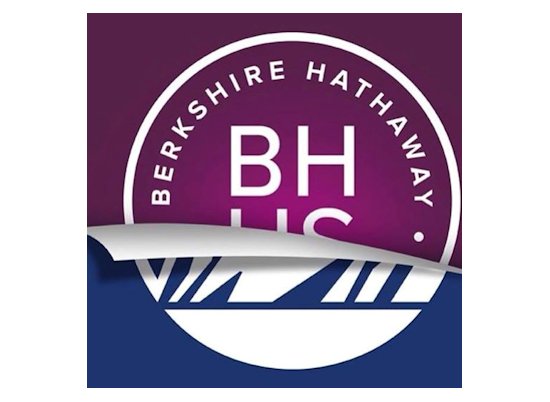 Our Artists
We have a great group of artist with very diverse talent. If you want an adjective to describe the talent that matches their personality and experience, then we can easily say that we have young talent, corporate talent, playful talent, spiritual talent, conservative talent and even sexy talent.

Our artists are certified in various fields such as Adobe Certified Associates in both illustration and Video Communication and have also attended accredited schools in their fields.